"We ensure we exceed standards expected by the industry. Hence we Plan, Do, Assess & Act on our clients needs & circumstances"
Grace Live In Carers team will develop a person-centred care plan offering each client empowerment and choice and this is achieved by working hand in hand with qualified social carers and staff nurses. Social and health needs are taken into account so we can provide a safe, reliable and personalised service.
We carefully select our staff and our clients are assured of good service being offered to meet their needs. For each worker we place we consider their experience and skills, but also their personality. Wherever possible we involve clients in choosing their support worker.
Our services can be tailored to meet your specific needs. This can be on short or long term basis depending on the needs of the client. Our workers can support clients with health conditions such as :-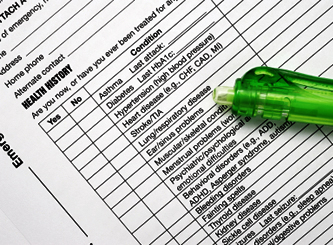 Ventilation and breathing support
Bowel management
Catheter care
Huntingdon's Chorea
Multiple Sclerosis
Parkinson 's Disease
Motor Neurone Disease
Cerebral Palsy
Autism Spectrum Disorders
Attention Deficit Disorder
Dyspraxia
Dementia
Down's Syndrome